WINGUP Partners provides translation and various production services for IT-related companies.
Translation Service
WINGUP Partners provide Japanese-English and English-Japanese translation service, and our advantage is "high level of expertise in IT and utilization of the leading-edge technologies.". With our rich expertise and experience in this domain, we provide you the top quality translation conforming to your own wording standard and rules.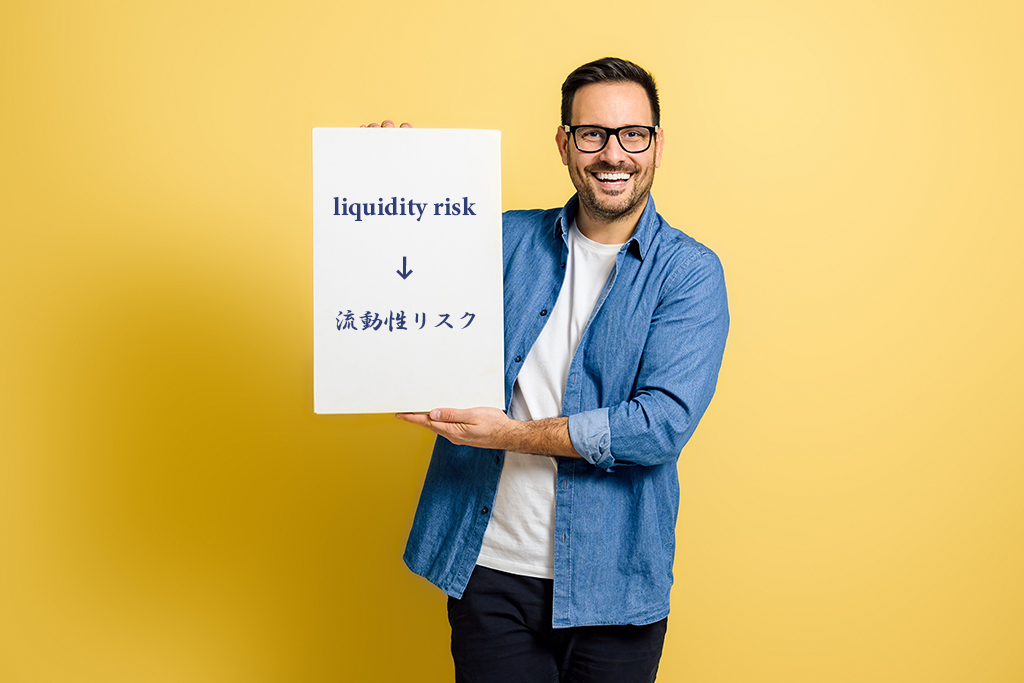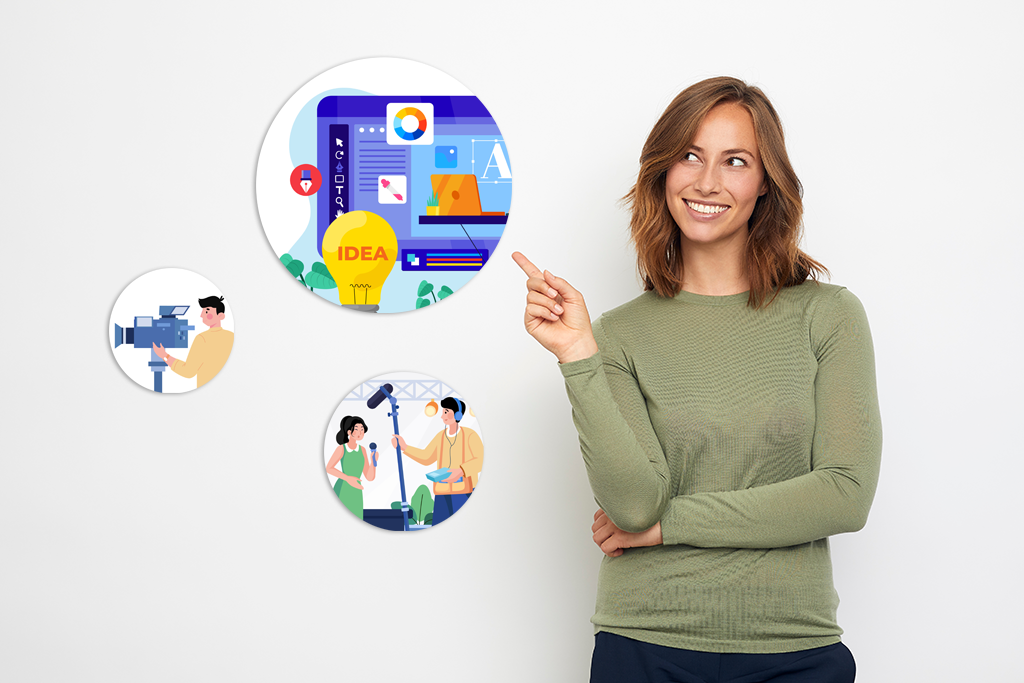 Creations Service
We are producing marketing contents and sales promotion tools for our customers, such as presentation materials, videos, presentation materials, business cards, and giveaways.