Do you have any of these problems?
The translation vendor is unfamiliar with "IT terminology" that requires much effort to revise the artifacts.
Usage of industry terminology is correct, but feel uncomfortable with Japanese sentences.
Need to outsource post-translation layout, printing and posting on the Web to other vendors.
It's a troublesome task to work with different vendors based on the creatives.
Yes, you can count on us!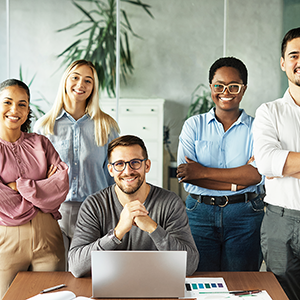 Rich and deep experience in IT industry
We provide unparalleled quality of translation prepared by translators and editors with more than thirty years practical experience of businesses and technologies in IT industry.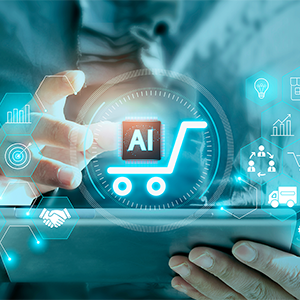 Effectively utilizing latest technologies
Having our AI systems to learn the industry terminology as well as customer-specific standard and rules to improve and keep constant quality.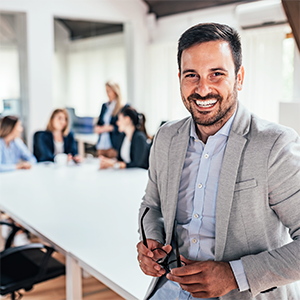 One-stop production support
Promote production of document, presentation material, video and various sales promotion tools with single point of contact, and provide seamless support for the post-translation works.